Healthcare System in the United Kingdom
Healthcare System in the United Kingdom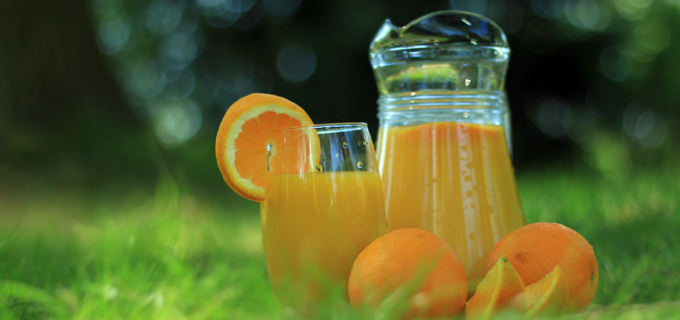 The UK has a very accessible health care system. Many international students are entitled to free and subsidised treatment from the National Health Service (NHS). However, certain treatments are not included, so it's best to be informed. In addition to NHS coverage, you can get international student health insurance to gain access to the UK's excellent health services.
Come Prepared
It is always best to come prepared, so if you are undergoing medical treatment, have any pre-existing health issues, or have a registered disability, we recommend you to bring translated copies of current prescriptions and a recent doctor's report. This will help facilitate the support you need.
When you arrive for study in the UK, you may be asked to produce health certificates detailing your vaccinations. If you are coming from a tuberculosis (TB) high-risk area, a chest x-ray report may also be required. It's a good idea to carry these documents in your hand luggage, as you may have to show them before passing through UK immigration.
Health Services Offered to International Students
As mentioned above, you may be entitled to free or subsidised treatment in the UK under the National Health Service (NHS). Your course needs to be at least six months in duration to be eligible, although free emergency treatment may be available if you are here for less time.
If you're a national or resident of an EEA (European Economic Area) country, you will receive these benefits regardless of the length of your UK course. This also applies if you are an international student studying a full-time course in Scotland.
If you are not entitled to NHS treatment, you should take out international student health insurance before you leave home or as soon as you arrive in the UK.
Stay Healthy!
It is always better to prevent illnesses so we recommend that you eat nutritious food, get enough rest and exercise regularly.
Remedies for minor illnesses such as headaches and colds are available from high street chemists, most supermarkets and some other local shops. They are available without a doctor's prescription. If you are not sure what medication to take, rather than visiting your doctor, you can get advice from a qualified pharmacist at any pharmacy.