Living in the United Kingdom
Living in the United Kingdom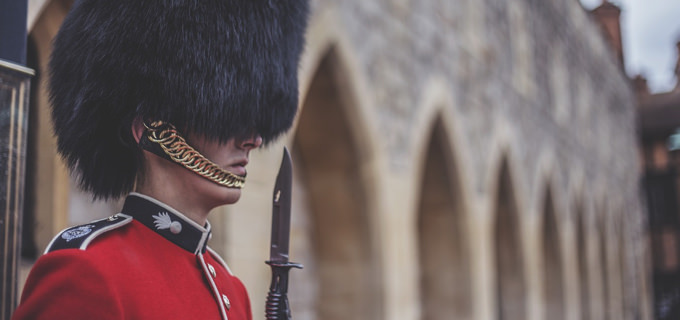 The United Kingdom is an impressive country that manages to combine rich history and ancient landmarks with modern architecture. It boasts a wealth of vibrant cities with first-class shopping opportunities and abundant restaurants and bars. The UK has earned a reputation as one of the world's foremost shopping and partying hotspots. After you have spent some time here, you will see that the UK has even more to offer.
Its diverse landscapes range from the snowy peaks of Scotland and beautiful Cornish coastline to the vast countryside and crystal-clear waters of the Lake District. The UK's natural beauty is often overlooked and undervalued in light of its sprawling cities and tourist traps, but it has much to offer in terms of both dramatic scenery and a much slower pace of life. The UK is home to numerous UNESCO World Heritage Sites, including many castles, cathedrals and churches that both symbolise the UK's past and add to its charm. Its old, industrial towns are also part of the rich tapestry of UK history and offer a welcome contrast to the bustle of major cities. Moreover, the UK's literary history often precedes it, given that it is the birthplace of writers such as William Shakespeare, Jane Austen, Oscar Wilde and J. K. Rowling. The UK is also the birthplace of major sports, such as tennis, cricket, golf, rugby and football (soccer).
The UK's population is one of the most multi-cultural in the world. London is a multicultural centre of Europe, and around 300 different languages are spoken there alone. The excellence of the UK education, the opportunity to learn English and the UK's high standard of living continue to entice students and workers from Europe and beyond, resulting in a society that is as unique as it is diverse.
Despite the fact that the UK does not enjoy the same sunny weather as many of its European neighbours, the UK usually enjoys a warm and settled summertime where temperatures can reach the 30s (Celsius) and people can revel in the delights that the UK coastline has to offer. Similarly, the lack of fine British cuisine is compensated by the UK's love of foreign food and the multicultural nature of its society, whereby you can sample delicacies from around the globe no matter where you live.