Join Us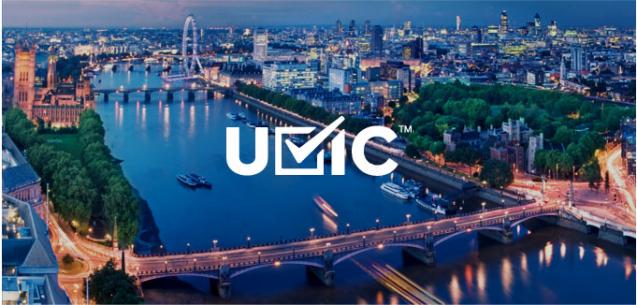 UVIC is the fastest growing education, visa and immigration consultancy for international students and migrants in the UK, having grown from 3 staff in 2011 to nearly 70 staff today. We have firmly established ourselves as the most reputable provider of international student recruitment for universities, and relocation services for international migrants. At UVIC, we have graduates from UK leading universities, as well as experienced managers with Global Top 500 company backgrounds.
We believe in working with talented, intelligent and genuinely nice people. Working in a small medium size organisation requires a willingness to get your hands dirty and an ability take responsibility where needed. This means plenty of opportunities for talented people to grow with the company. A passion of ours is to give something back to society. We pride of ourselves in our high level of integrity and social responsibility, which we would expect from you as well. This is one of the reasons why we enrolled charities, i.e. Jeans for Genes and International China Concern (ICC). Our integrity has helped us develop trusted relationships with students and universities alike which in this industry is a rarity.
Recent graduates
UVIC is an exciting place to launch your career. As a leading educational and immigration consultancy with UVIC media centre, we provide thorough training and a collegiate environment. You will have the opportunity to develop your consulting, sales and communication skills, as well as general business skills.
Experienced hires
UVIC welcomes the valuable perspectives and insights experienced professionals bring to the workplace. You'll have a broad range of opportunities to build on your existing skills and to grow with the company. We are always looking for mature individuals who can help take UVIC to the next level and help it achieve its global ambitions.
UVIC Internships / Part-times / Freelancers
We understand the importance of work experience and therefore offer students the chance to gain practical work experience to add to their CVs. Our internships provide students with valuable insight on working in a business environment and an opportunity to develop transferrable skills such as communication, time management and team work.
We currently offer a number internship placements lasting between 1 to 3 months. We also provide part-time and freelance opportunities to full-time students and professionals.
---
Apply Our Vacancies:

For any other enquiry regarding to your job application, please contact our HR department:
Email: hr@uvic.co.uk